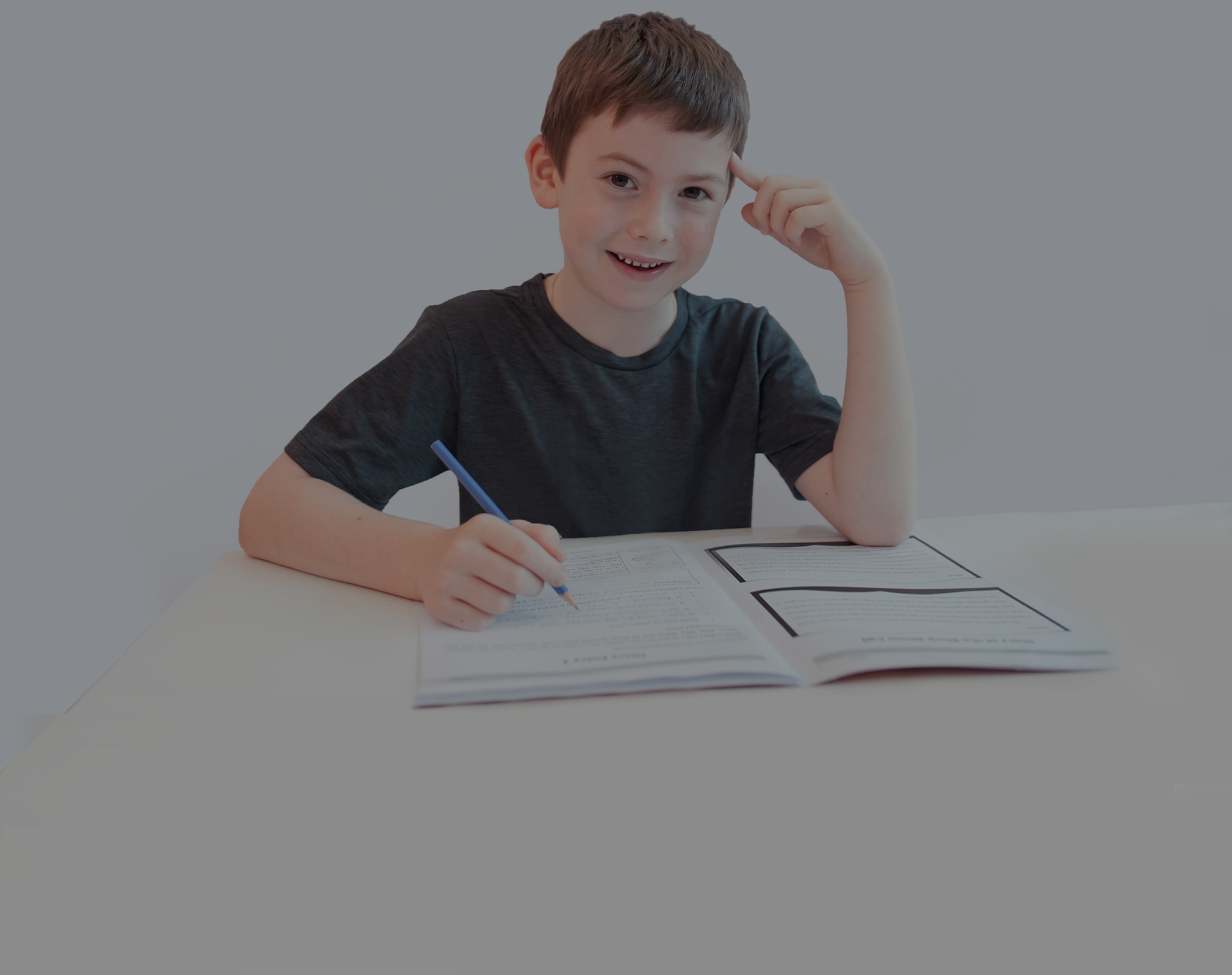 a dramatically different
school of thought
Creative thinking. Problem solving. Expressive communication. Confidence.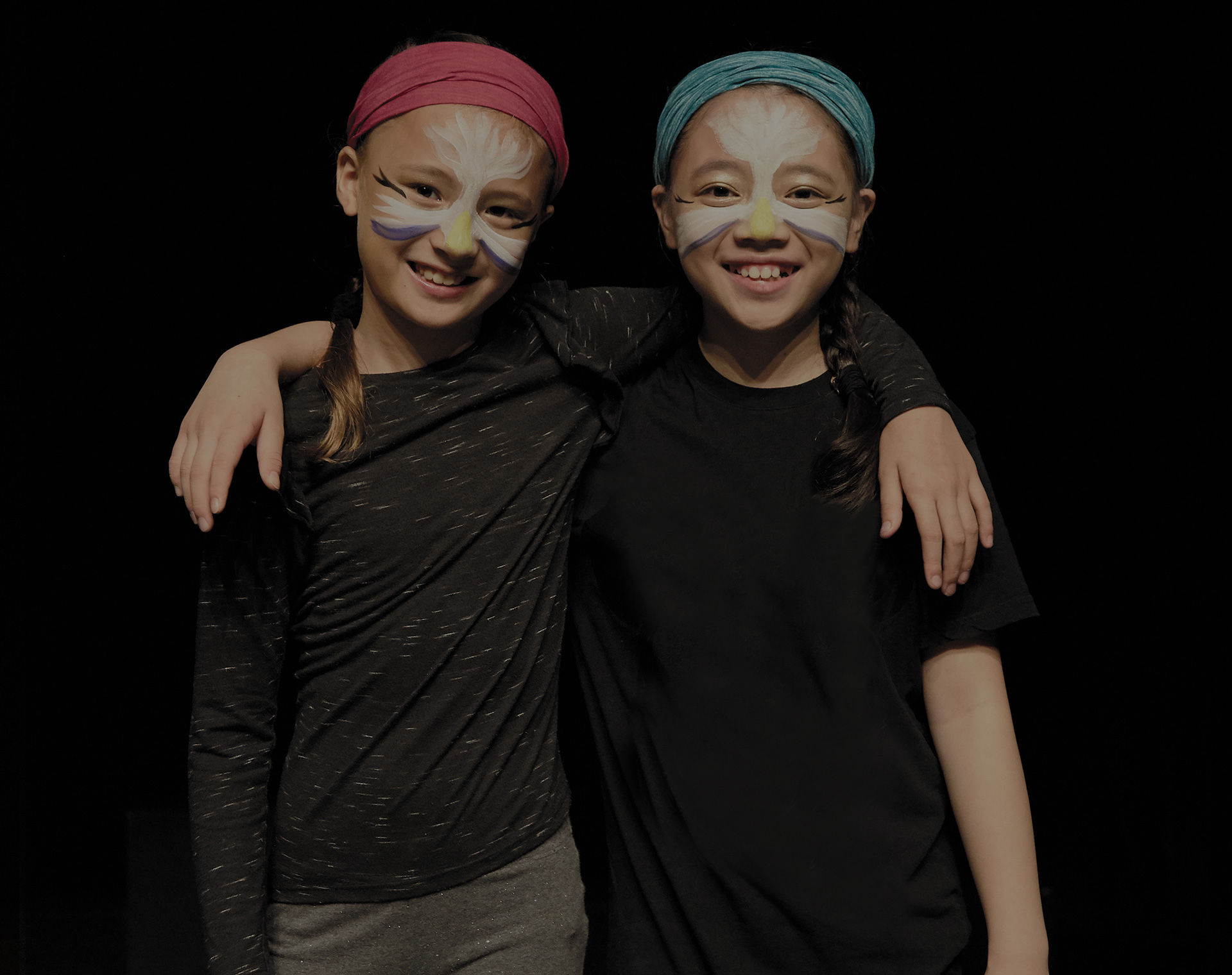 PARTNERSHIP WITH

Get ahead with a Trinity College London award.

Julia Gabriel Centre empowers students to communicate confidently through EduDrama®, a unique philosophy that entails learning within a positive and enjoyable environment, inspired by educators who are passionate about children, language and the arts. Age-appropriate activities enable students to express ideas through voice, speech, language, music, movement, art, writing, performance, debate and visual media, working towards Trinity College London awards at kindergarten-level and above.
WHAT'S ON
KEEPING LITTLE ONES SAFE.
CONTINUING LEARNING AT HOME.
Videos and activity packs for children aged 18 months to 3 years.
READERS & WRITERS
PROGRAMMES
Motivating children towards successful reading and writing from 18 months to Primary 6