About Us
We believe individuality is the source of original thought, the driver of change.
Our Founder - Julia Gabriel
JULIA'S STORY…
Julia Gabriel (1951-2019) was the founder of Julia Gabriel Centre.
Julia's involvement with speech and drama began at the age of 11 in England, when she attended classes to combat extreme shyness. She soon discovered a love of language and performance, as well as the courage and confidence to express her ideas in front of an audience. By the time she finished school, Julia had achieved Silver and Gold Medals for public speaking and acting from the London Academy of Music and Dramatic Art.
Julia first moved to Singapore with her family in the 1970s, before returning to England where she trained to be a speech and drama teacher, completing licentiate teaching diplomas with both the Guildhall School of Music and Drama and the London College of Music.
Returning to Singapore in 1983, Julia opened a small teaching studio in her home. Her classes were extremely popular and she soon gathered a team of like-minded teachers and many more students. Julia Gabriel Centre was born in 1990 as a community of idealistic educators and learners who wanted to study, research and develop together. Over the following years, this grew to become the Julia Gabriel Education group, which now encompasses Julia Gabriel Centre, Chiltern House Preschool and Chengzhu Mandarin Centre, all of which offer innovative communication, drama, speech and early childhood programmes.
Julia's contributions to the field of speech and drama led to her being recognised by international educational organisations. In 1993, she was awarded Honorary Life Membership (subsequently re-designated as Honorary Fellowship) of the Guildhall School of Music and Drama. This award was presented by the Lord Mayor of London in a special ceremony. In 2016, Julia was awarded Honorary Membership of Trinity College London. In addition to her honorary awards and speech and drama teaching qualifications, Julia also held Bachelor of Education (Honours) and Master of Education degrees from the University of South Australia.
Sadly, Julia passed away in 2019. However her teaching philosophy lives on and is infused into everything we do at Julia Gabriel Centre. All our programmes incorporate Julia's unique EduDrama® methodology, which is based on years of research into what has made Julia's style of teaching so successful for so many. We use the EduDrama model to create the ideal learning environment to develop students' language, confidence, expressive communication, creativity and critical thinking skills and, in doing so, keep the legacy of an inspiring educator very much alive.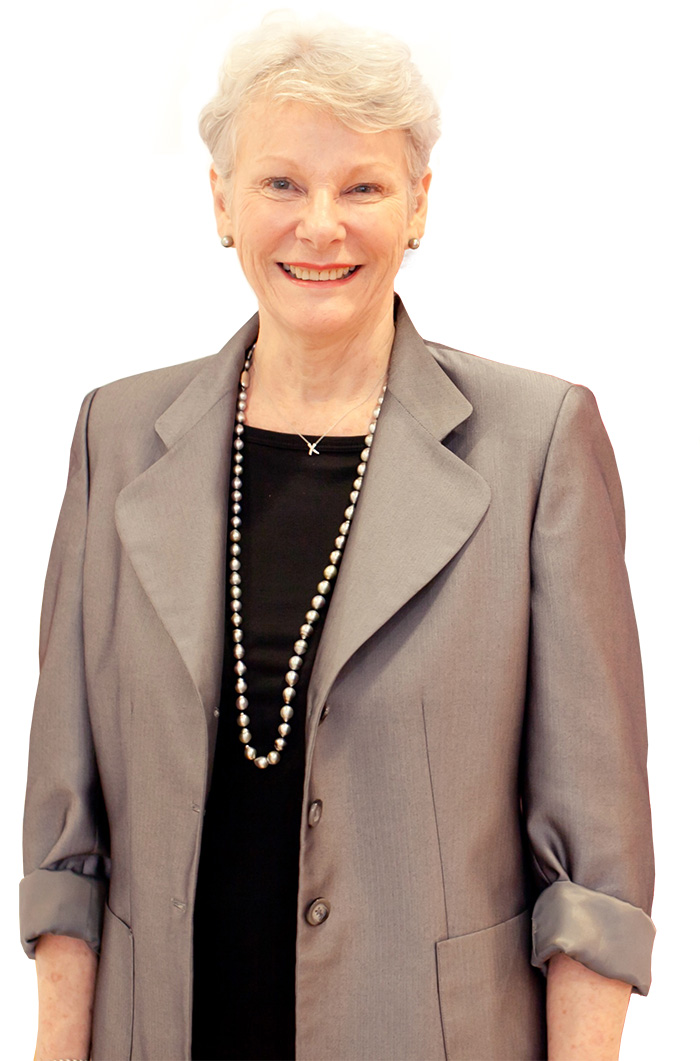 JULIA'S CREDENTIALS
MEd, BEd (Hons), LGSM, LLCM (TD), Hon FGS, Hon TCM 

Master of Education and Bachelor of Education (Honours) degrees from the University of South Australia
LGSM teaching diploma in Speech & Drama from the Guildhall School of Music & Drama
LLCM Teacher's Diploma in Speech & Drama from the London College of Music
Honorary Fellow of the Guildhall School of Music & Drama

Honorary Member of Trinity College London