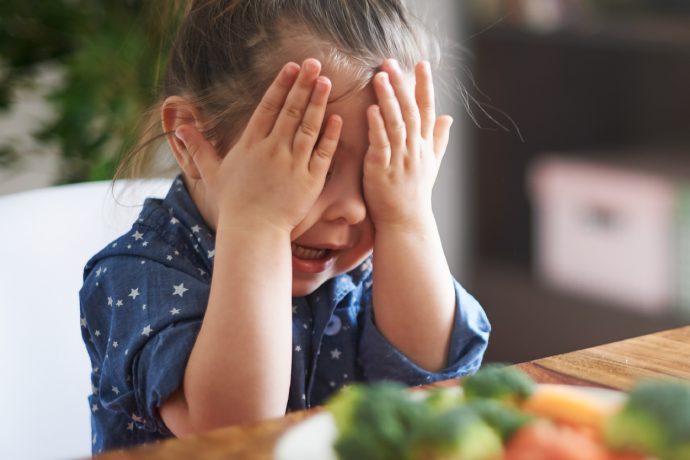 Ways to encourage a fussy eater Do you have a fussy eater? Does your child refuse to try new food?...
weiter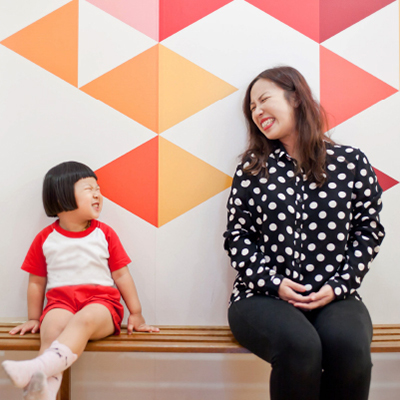 Are you an over protective parent? "Just as learning a sport demands years of practice, so does learning to handle...
weiter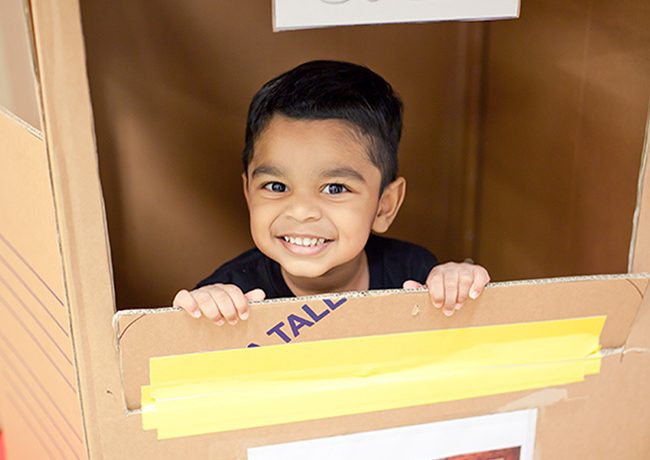 Empathy: a soft skill or vital to creating the world we wish to see? We are so lucky to live...
weiter