About Us
We believe individuality is the source of original thought, the driver of change.
How We Are Dramatically Different
THE JULIA GABRIEL MANIFESTO
We believe in the individual – the student at the heart of our learning journeys. We believe Individuality is the source of original thought, the driver of change.
We are nurturers – educators who are parents at heart, because we were founded by a mother's dream. We believe that education is a means to lead out from within the potential that exists in each child, so we aim to place the learner at the centre of learning.
We believe EduDrama® is the magic behind all we do – a collaborative process of wonder, curiosity and self-discovery. We celebrate personal excellence, big and small. Because every win is a leap in confidence, it is what gives people courage to achieve the impossible.
We believe in a culture of Together – of parents, mentors and students coming together with a common purpose.
We believe we are more than just a school. We're a dramatically different school of thought. We believe we can change the world, by sparking the minds that influence the future.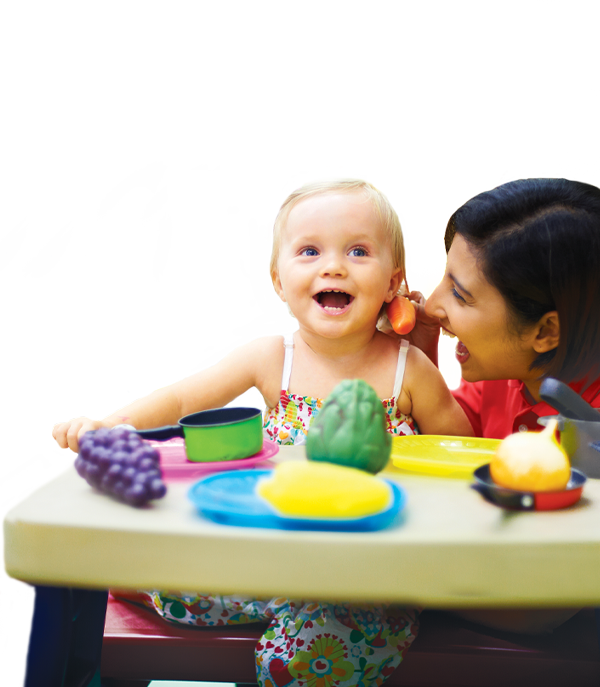 EduDrama® drives every programme that you come across in Julia Gabriel Centre, from PlayNest to Stage Lights to our teaching certificates. EduDrama®'s unique methodology was developed by our founder, Julia Gabriel, and is what makes our programmes stand out from other programmes offered by other enrichment centres.
A teaching and learning methodology used in all Julia Gabriel Education programmes, EduDrama® supports children's development of communication skills and self-leadership abilities in a natural progression, starting with initial self-discovery and moving on to self-actualisation as young adults who contribute their talents at home, in school, and in society.
EduDrama® combines drama with planned educational outcomes to foster learning through interaction and active involvement and to engage children in using and extending their language, communication, knowledge and strengths. Children and adults respond readily and with great success to learning this way.
Using a wide range of drama tools such as improvisation, theatre, mime, puppetry, role-play, masks, storytelling, reading aloud, dramatic poetry and creative writing, students are engaged and challenged to draw upon their own interpretation and add their own experiences to express their ideas.
EduDrama® builds strong self-expression, confidence, collaboration with others, compassion, courage, cognition and commitment to continuous growth.
Our English EduDrama® programmes have also been taken up by other kindergartens, primary and secondary schools in Singapore since 1995.
To guide progress and celebrate achievement in our students, our speech and drama students from Kindergarten 1 and above are entered for achievement awards at the end of a full year of attendance. Achievement awards are moderated by assessors from either the Speech & Communication Arts Assessment Board or Trinity College London.
EduDrama® is not only taught to students but also practiced in Julia Gabriel Centre. EduDrama® has helped Julia Gabriel Centre develop confidence in ourselves as market leaders, resulting in Julia Gabriel Centre's expansion to various countries beyond Singapore.
Our multinational team of EduDrama® specialist teachers are chosen for their background in the arts or education. All have high standards of Standard English and a disposition to motivate children and are committed to learning and developing themselves.
"Sensitive listening, language and communication become increasingly important as the world becomes more uncertain. Successful navigation of life's complexities demands self-leadership. Self-leadership is the future."
– JULIA GABRIEL, FOUNDER OF JULIA GABRIEL CENTRE