Open House
At all levels our programmes empower individuals to be their most confident, expressive and passionate selves. We focus on the strengths of each child, ensuring they feel engaged, motivated and inspired by every experience. Whether interacting with puppets, performing original dramas or exploring self-expression through a host of arts-based activities, a world of wonder and potential awaits.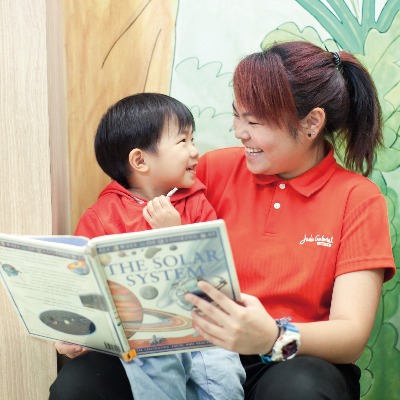 STORIES ALIVE
18 months – 3 years
This adult accompanied programme uses quality children's literature to bring words and concepts alive in the most imaginative ways. Children engage in creative and imaginative play through storytelling and drama while developing vocabulary and speech sounds in this language rich environment.
Sign up for a free trial now!
SPEECH & DRAMA
Nursery 1 – Kindergarten 2
The focus of learning is language in action, where stories and poems are creatively explored using role-play and drama while speech clarity and expressive language use is nurtured.  As children develop confidence and independence, learning naturally through age-appropriate activities, they build the skills to solve problems individually and work collaboratively in small groups.
Sign up for a free trial now!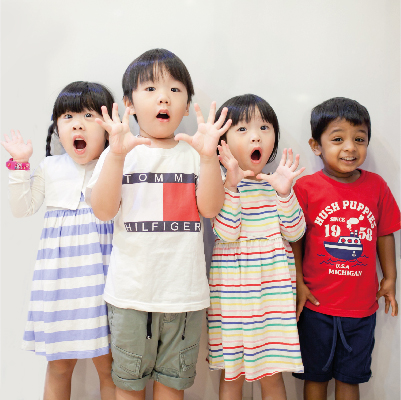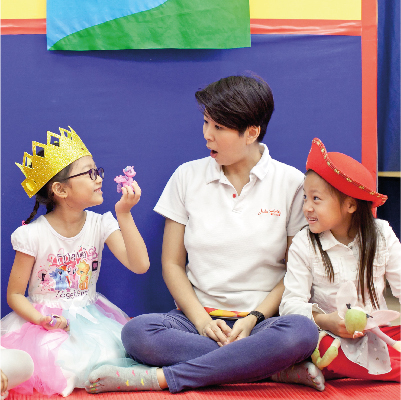 SPEECH COMMUNICATION ARTS
Primary 1 – Primary 6
Working towards Trinity College London's Speech Communication Arts assessments, primary students explore engaging choices of literature in a creative and dynamic manner and progressively build effective and expressive oral, presentation and interpersonal communication skills, empowering every learner to become a self-leader.
Sign up for a free trial now!
READING AND WRITING PROGRAMMES
Nursery 1 – Primary 6
From foundation literacy skills to advanced comprehension and creative writing, our Readers and Writers programmes encourage children to become willing, confident, expressive and competent readers and writers.
Sign up for a free trial now!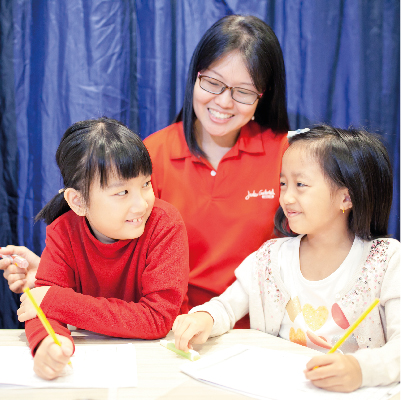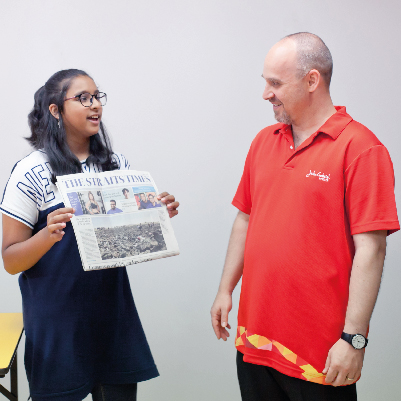 DEBATING
Primary 5 – Primary 6
Experience a taste of what it feels like to be a successful debater during our Open House trial session.
Learning the art of debate has many benefits for students, including: confident school presentations, the ability to persuade to one's point of view, the skills to plan and prepare an effective speech, eloquent, articulate and expressive communication skills.
Our debate programme, led by champion debater, adjudicator and director of Singapore Secondary Schools Debate Championship, Mark Gabriel, provides students with plenty of opportunities for role play, presentation practice, exchange of ideas and opinions, and both formal and informal debate.
Sign up for a free trial now!