PROGRAMMES
At Julia Gabriel Centre, we believe each individual is exceptional.
Holiday Programmes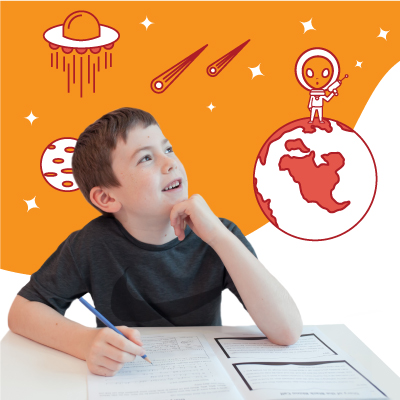 Heroes of Hope
Primary 1 & 2 Camp
WEEK 1 | 30 NOVEMBER – 4 DECEMBER 2020
"This is above all an emergency and not just any emergency. This is the biggest crisis humanity has ever faced. This is not something you can like on Facebook."
– Greta Thunberg
Our beloved Earth has been invaded by aliens! Poisonous gases and mysterious atmospheric changes have wreaked havoc on the planet!
Join forces with members of Climate Heroes to defeat this phenomena. We need to interview possible suspects and compile profile sketches, decipher cryptic codes and clues, and peruse diaries and news clippings, to uncover the culprits and bring them to justice.
Shortlisted candidates will undergo necessary training to equip them to deal with the challenging task of saving planet Earth. On the final day of this adventure, there will be an Earth Summit where all Climate Heroes will present their reports and pledge for a sustainable solution to any further alien invasion.
We deserve a safe future. We are Earth's only hope and we must act now!
$550 + GST
*10% discount for UOB debit/credit card members
*15% Group Discount for 4 or more children who register at the same time