PROGRAMMES
At Julia Gabriel Centre, we believe each individual is exceptional.
Holiday Programmes


Kindergarten 1 & 2 Camp | 5 to 6 years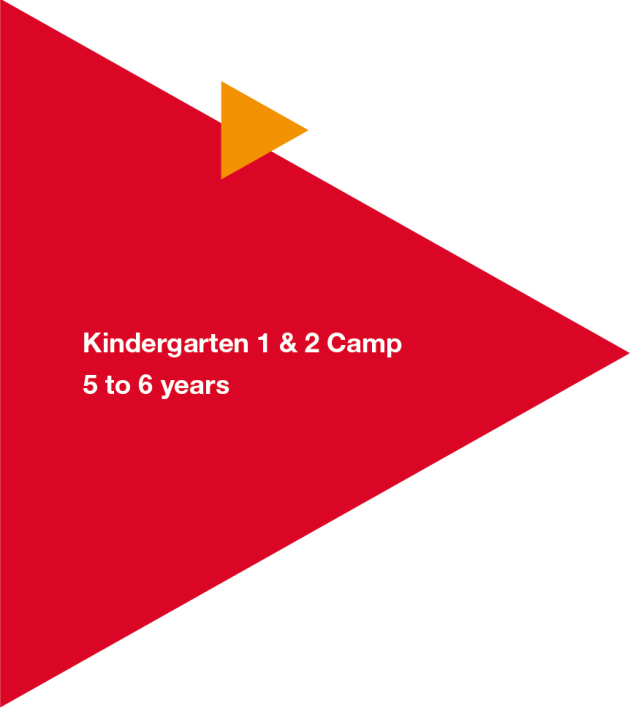 Madelyn loves learning and particularly enjoys visiting art galleries and museums. She possesses a keen eye and an inquisitive mind. On one such trip, Madelyn notices something amiss with several famous art pieces. Someone has been tampering with the originals and creating fakes!
Join Madelyn as an Art Detective and help her investigate the strange happenings in the museum. Exercise your powers of observation by examining evidence gathered, experiment with various artistic styles and restore the art works in the collection. It's a race against time as Madelyn must help the museum prepare for the Annual Art Gallery Exhibition.
Drawing inspiration from the books of James Mayhew, this holiday camp for kindergarten children takes them on a journey through art, encouraging them to understand how it transcends all barriers. Our specialist educators will guide students as they explore, studying art techniques, learning relevant vocabulary and appreciating art through writing. They will also embark on a thrilling original drama to solve the mystery surrounding the tampered art pieces.
The Art Detectives will present their findings and creations at the Annual Art Gallery Exhibition at the end of this thrilling five-day adventure.
Join us as we celebrate the importance of art in our lives!
Forum
9.00 am – 11.30 am
12.00 pm – 2.30 pm
3.30 pm – 6.00 pm

Tampines Mall
10.30 am – 1.00 pm
2.30 pm – 5.00 pm

$500 + GST
*10% discount for UOB Credit and Debit Cardmembers
*15% Group Discount for 4 or more children who register at the same time